Insulation Removal Services in

TO REPLACE

, Central Illinois Area
Looking for Efficient Insulation Removal Services in TO REPLACE, Illinois? Removing old insulation can be a hassle, but we make it easy at Assured Insulation! Our expert technicians will safely remove and dispose of your old insulation, leaving your home clean and ready for new, energy-efficient insulation.
Insulation Removal

TO REPLACE

, IL: Expert Services for Your Home
Let's face it. Many homes in Central Illinois have been occupied for several decades.
A common finding of a home energy audit is that attic insulation or basement insulation is deteriorated and it bad shape. This insulation usually suffers from a host of issues like pollutants and water damage.
Our experts at Assured Insulation are trained in insulation removal and replacement and can make the process as seamless as possible. Proper insulation will help your home's energy use be as efficient as possible.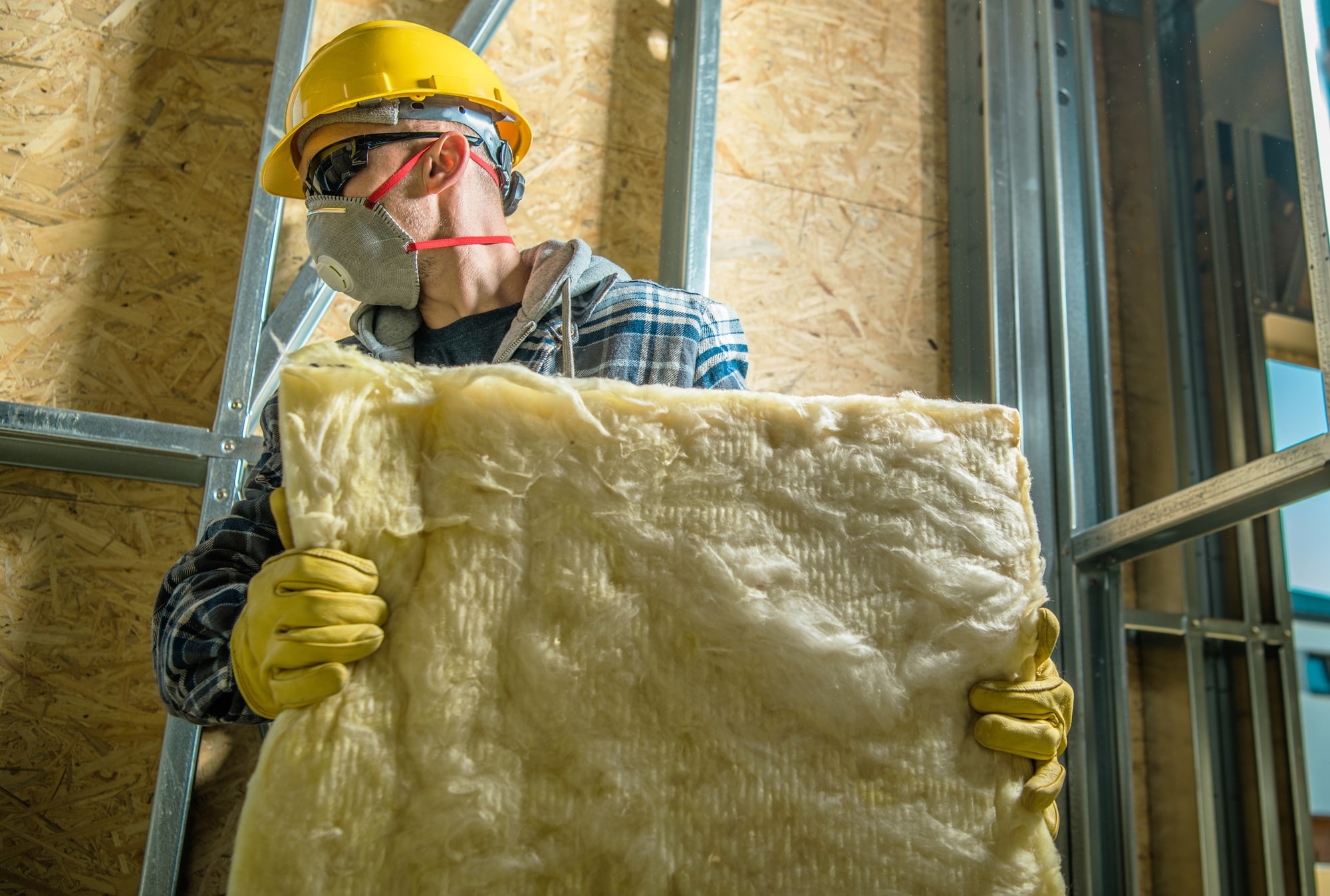 Do you need insulation removal service?
Insulation can deteriorate over time, especially in key areas like the attic and basement, due to water damage and pollutants. As a result, you may face issues like fluctuating temperatures and high energy bills. Are you considering removing your old insulation and upgrading to high-performance insulation? Old insulation can become a breeding ground for unwanted guests such as water damage, critters, bad odors, vermin, and mold. Let our professionals in TO REPLACE, Illinois assist you with insulation removal and replacement.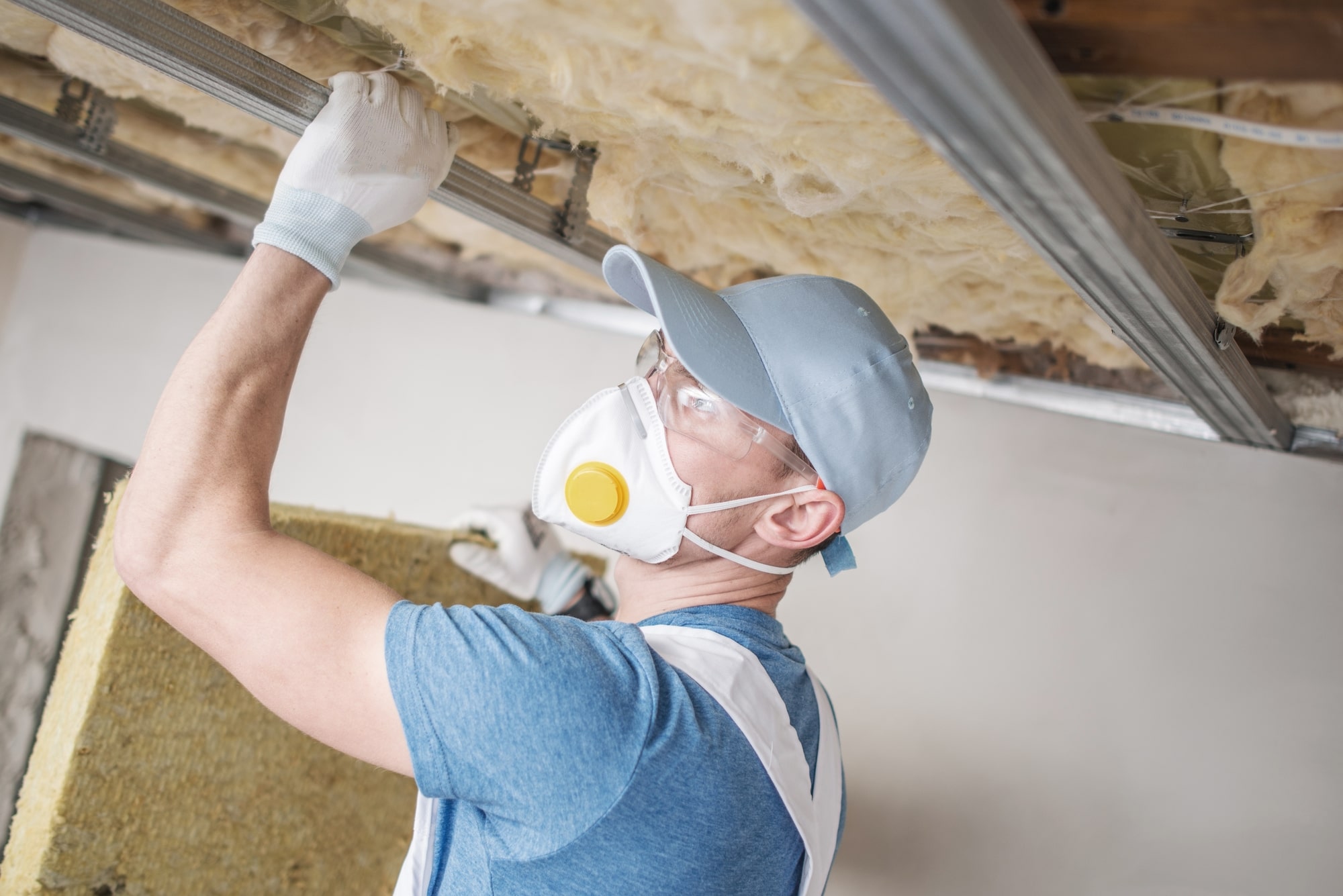 Why should I replace old insulation?
Hopefully, your insulation hasn't started to get holes, water, and odors in it. Even you have avoided these nuisances, replacing old insulation is important. Insulation wears thin with time.
Over time, insulation can deteriorate due to various factors like water damage and weather conditions. Consequently, it loses its R-value and fails to provide optimal insulation, leading to problems like fluctuating temperatures and high energy bills. To avoid such issues, it's crucial to keep your home's insulation up-to-date. Up-to-date insulation not only helps you stay comfortable but also protects you from unwanted pollutants and moisture.
But it also increases the home's resale value and lowers your utility bills, saving you money. New insulation also keeps your HVAC system from having to work as hard. This is one expense that can really add up. Considering all these costs, replacing insulation is a good investment.
What are the benefits of Insulation Removal?
Removing old insulation and replacing it with new insulation offers a wide range of benefits.
A healthy home free of mold, pests & odors

More consistent indoor temperatures

Reduced stress on your HVAC systems

Lower monthly utility bills

Minimized carbon footprints

Higher home resale value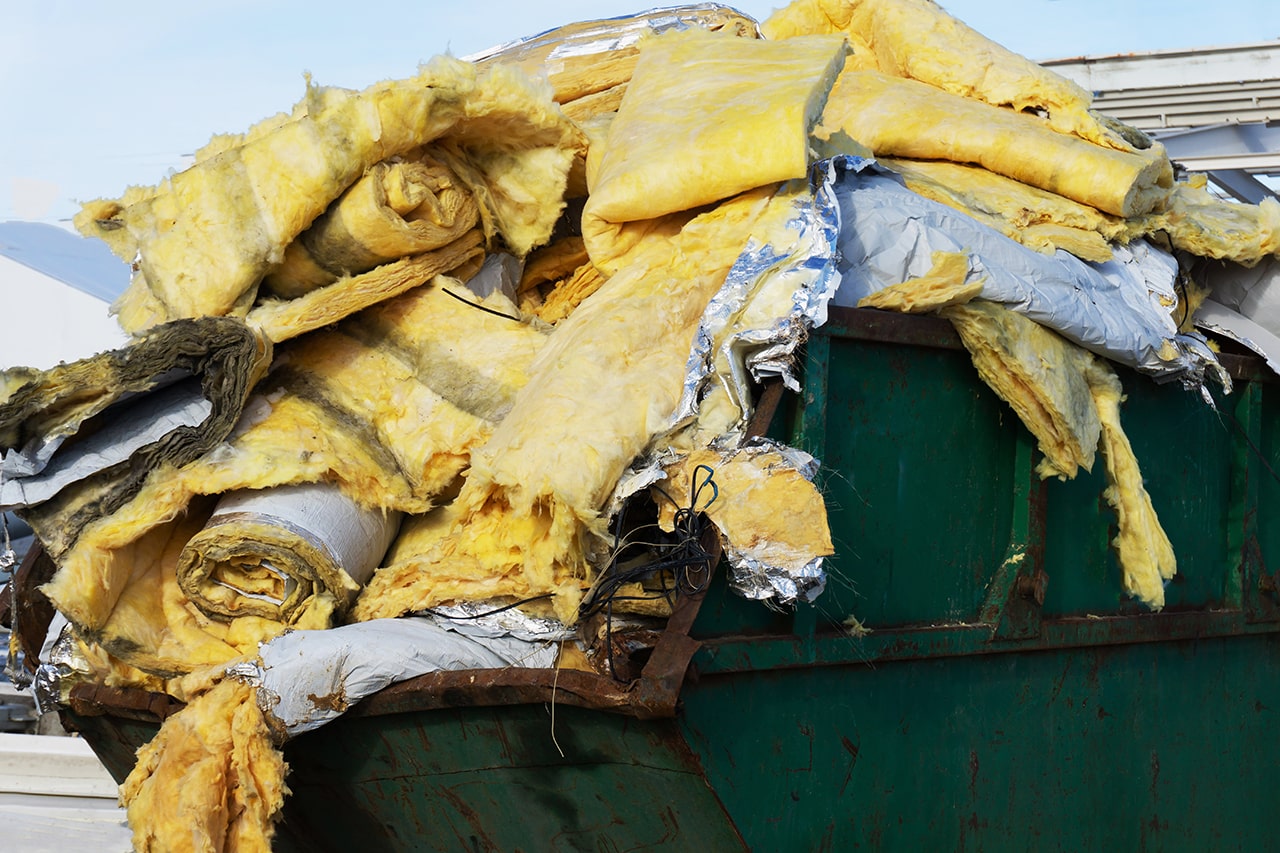 Why Hire Professional Insulation Removal Services?
To keep mold and moisture from coming back, always have a professional remove your insulation. A commercial-grade vacuum is a necessity in order to fully remove everything.
To protect your health, our professionals in TO REPLACE, Illinois will use specialty bags and a commercial dumpster to dispose of your old insulation. Don't let dirty insulation with hazardous elements roll around in your yard! Hire a pro.
Call us for correct and timely insulation removal in TO REPLACE, Illinois.
Frequently Asked Questions