Wall Insulation Services in

TO REPLACE

, IL
Seeking efficient wall insulation solutions in TO REPLACE, Illinois? Assured Insulation's experienced technicians deliver tailored wall insulation services to suit your specific requirements. Enjoy a comfortable living or working space year-round and potentially save on energy bills with our expert services.
Enhancing Comfort in

TO REPLACE

, IL: Wall Insulation Solutions
It's no secret that TO REPLACE, IL can get pretty hot and muggy in the summer and can dip below freezing in the winter. You need good home performance to be comfortable. Poor insulation contributes to ineffective walls that leak air and allow moisture penetration. What's the solution?
Properly installed wall insulation that seals walls and protects your home, saving up to 20% on your energy costs and keeping you comfortable all year long. When you're ready to consult a professional insulation contractor, contact the premier wall insulation company in TO REPLACE, IL, Assured Insulation Decatur.
Our experienced team will bring their expertise to determine your insulation needs. We expertly install high quality insulation materials, improving your home's performance.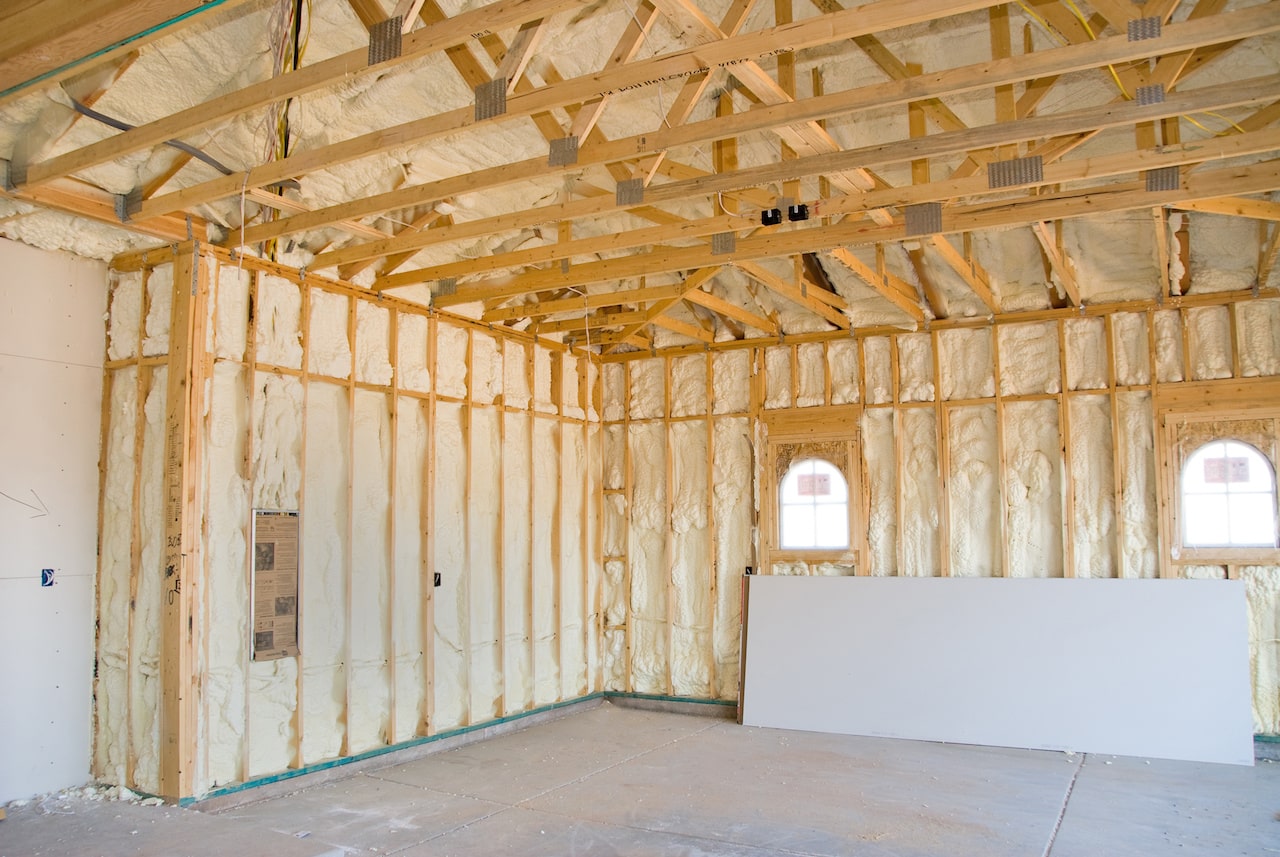 What features do my walls need to keep my home comfortable?
For the best results, you want to keep the air out of your home and the moisture out of the walls. This will enable your home to heat or cool efficiently, keeping the home comfortable throughout the changing seasons.
What can I do to control moisture?
You need a system that contains exterior damage, an air barrier, and a vapor barrier. Hire a pro to install the proper components to block moisture before it impacts your walls negatively. At Assured Insulation-Decatur, we can help eliminate the moisture problem with proper insulation solutions in your walls.
Why is it necessary for my walls to be airtight?
You don't want moisture to collect inside your walls, causing big problems down the road. Sometimes during construction, the potential for air leaks occurs, allowing moisture to get into the walls. Air sealing, when combined with insulation, creates an impactful difference in comfort and performance.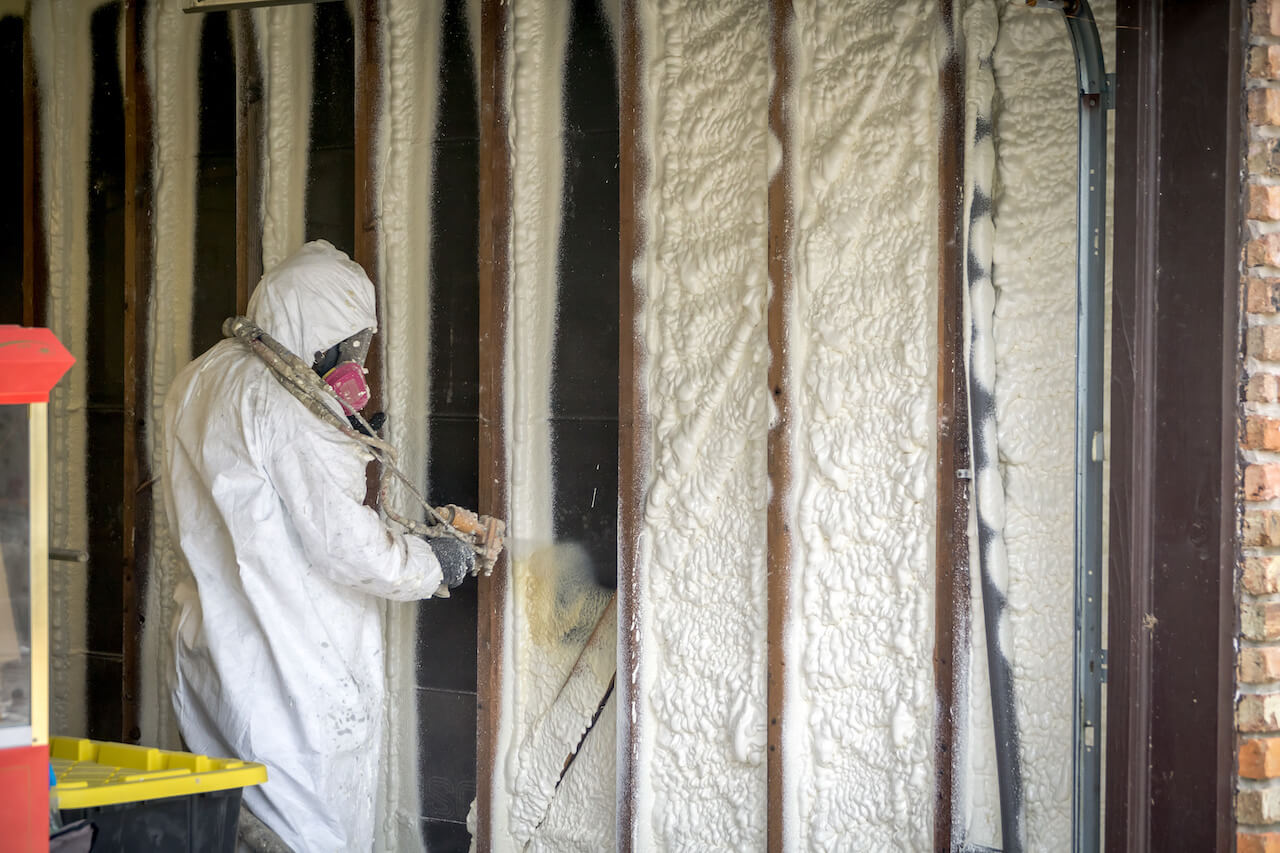 Which type of insulation is best?
In order to maintain a comfortable and energy-efficient home, proper wall insulation is crucial. A qualified installer can apply wall insulation to keep your home at a comfortable temperature. Blown insulation like spray foam or cellulose will provide the best results, as they will have the highest R-value and tightest air seal to provide the maximum amount of comfort and cost savings available.
How much insulation do I need?
2×6 WALLS: R25-R30

FLOORS: R25-R30

BASEMENT: R11-R15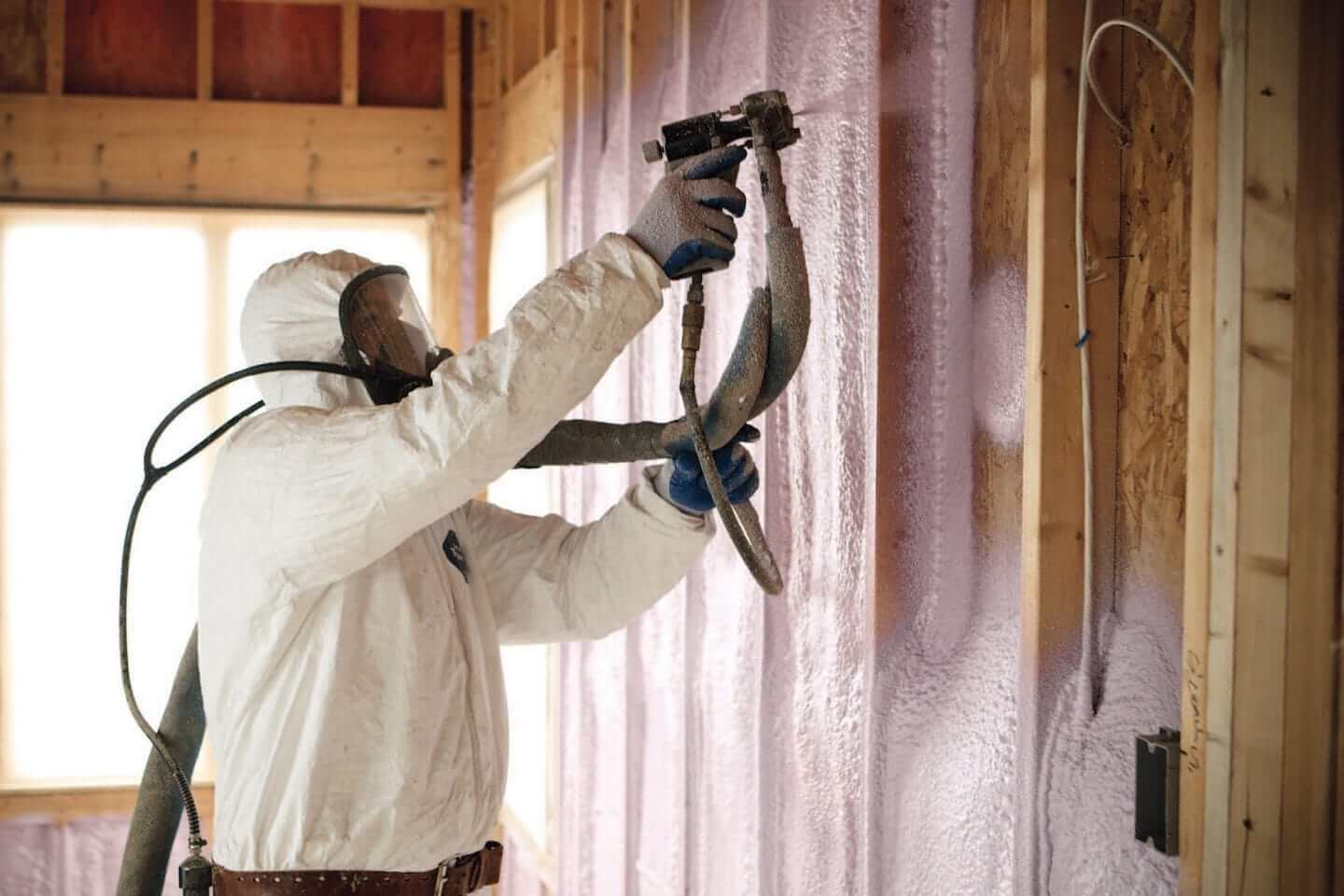 Improving Home Efficiency: Contact Assured Insulation
Heating and cooling accounts for around 48% of your energy usage. Since insulation can reduce the cost of heating and cooling substantially, it pays for itself within approximately 5-6 years. In addition, wall installation reduces excess noise transmission in your home. When you use a quality contractor like Assured Insulation-Decatur, you can reap the benefits of improved home performance for years to come.
Frequently Asked Questions