Energy Rebates for your Home
Is it time to make weatherization improvements to your home? Before you make the big decision, imagine a simple, easy way to make the process hassle-free and less expensive.
If you're an Assured Insulation customer, you may be eligible for rebates. In partnership with Ameren Illinois and Nicor Gas, weatherization rebates are available to make your home more energy-efficient.
Working with the team at 
Assured Insulation
, multifamily property managers receive insulation and air sealing services at no cost to them or their occupants. Instead, the utility company provides the rebates.The utility company pays Assured Insulation directly upon completion of the job.
Each year, a new application process begins on June 1. Managers and property owners are encouraged to submit a request for consideration.
The high demand for making buildings more energy-efficient has resulted in limited funding. We provide services for any multifamily building. This includes insulation for electric-heated apartments.
If you're a manager or property owner in Decatur or the surrounding area, apply for funding in June. Know that we are a locally owned and operated company, so we are honored to proudly serve our community and fuel our local economy.
Our clients can take comfort in knowing that our team members have taken and passed multiple certifications. Furthermore, from our owners and managers to our sales staff and crew leaders, we hold all our team members to high standards.
Our team is certified in building science — particularly the areas of building envelope as well as building analysis issues. This experience is critical as our team evaluates test results that can make a big difference in your living space.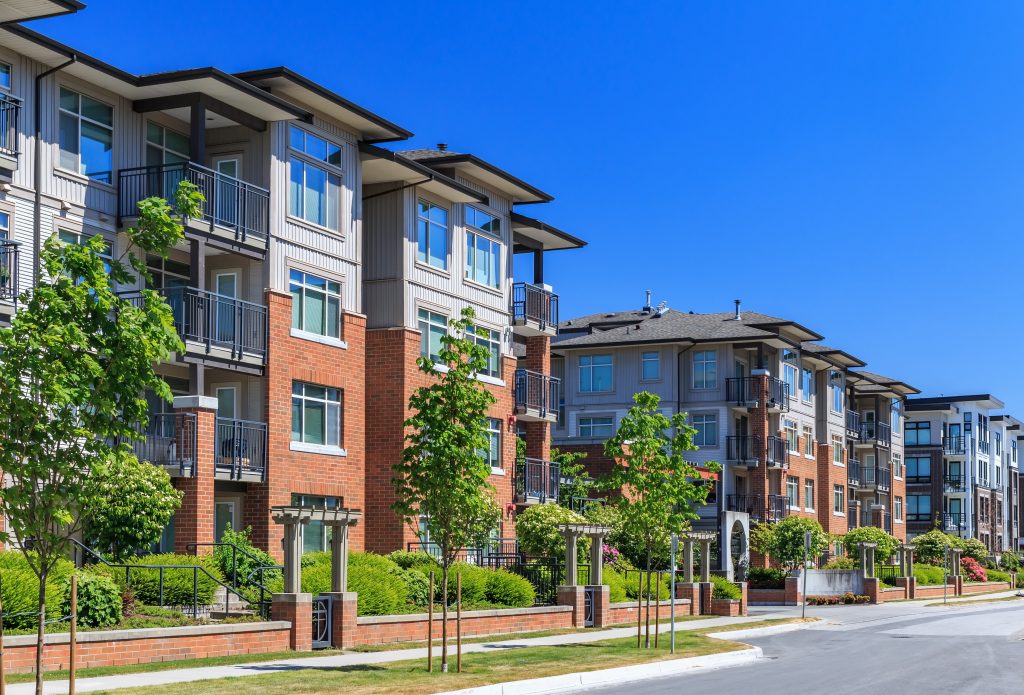 Contact us today to schedule an insulation inspection and learn more about our Multifamily Energy-Efficiency in Decatur, Illinois. In addition, our experts will work with you to determine the best insulation type for your specific needs and budget.