Energy Rebates for your Home
Energy Rebates for your Home
Is it time to make weatherization improvements to your home? Before you make the big decision, imagine a simple, easy way to make the process hassle-free and less expensive.
If you're an Assured Insulation customer, you may be eligible for rebates. In partnership with Ameren Illinois and Nicor Gas, weatherization rebates are available to make your home more energy-efficient.
Which services are eligible for a rebate?
Customers can use weatherization rebates for attic and wall insulation, duct sealing, and air sealing projects. At Assured Insulation, we can help you determine your top needs.
What are the benefits?
Taking steps to make your house more energy-efficient not only improves your comfort but also your savings. Customers often see lower energy costs simply because they've made weatherization improvements in their homes. We're here to help you find resources to make the process easier.
How can I get a rebate?
Contact us today to learn more about which incentives may apply to your needs. You can fill out the form on our website or call us directly.
Which areas do we serve?
We're proud to serve Decatur and the surrounding areas in Central Illinois. We are locally owned and operated, and we understand the energy efficiency needs of the communities that we serve. We're your neighbors, and we're here to help.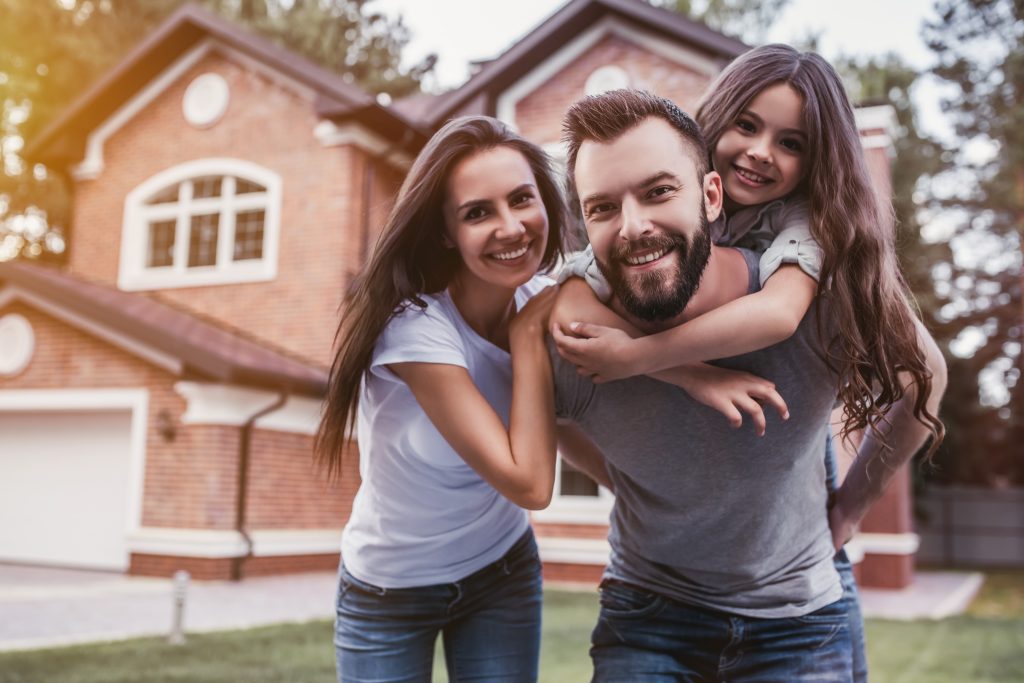 Looking to save money on your energy bills and improve the energy efficiency of your home or business? Contact us today to learn more about available rebates and incentives for insulation, air sealing, and energy audits in Decatur, IL. Our experts will help you take advantage of these opportunities and start saving on your energy costs. Don't wait, contact us now!